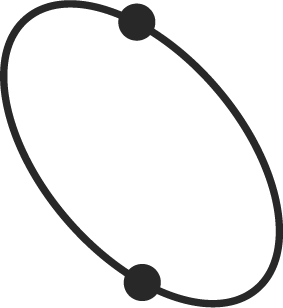 – Website Creation –
In an increasingly digital world, your website is more than just a showcase: it is a reflection of your brand, the expression of your values and the main point of contact for your customers.
At Histoires Digitales, we understand the value of a website that reflects your company. Our experts combine innovative design, cutting-edge development and SEO optimization to create attractive, functional and efficient websites.